At the edge of Tavel in the direction of Nîmes stands the Château de Trinquevedel,
a pleasant 18th-century country home, and its 32 hectares of vineyards.
On a small trail, off of the road to Nîmes on the outskirts of Tavel, surrounded by its 32 hectares of vineyards, proudly stands the Château de Trinquevedel. Eugène holds his breath, overcome with emotion... He still remembers that year of 1936 when he acquired the elegant 18th-century estate, overrun with wild weeds, determined to revive its former viticultural employment.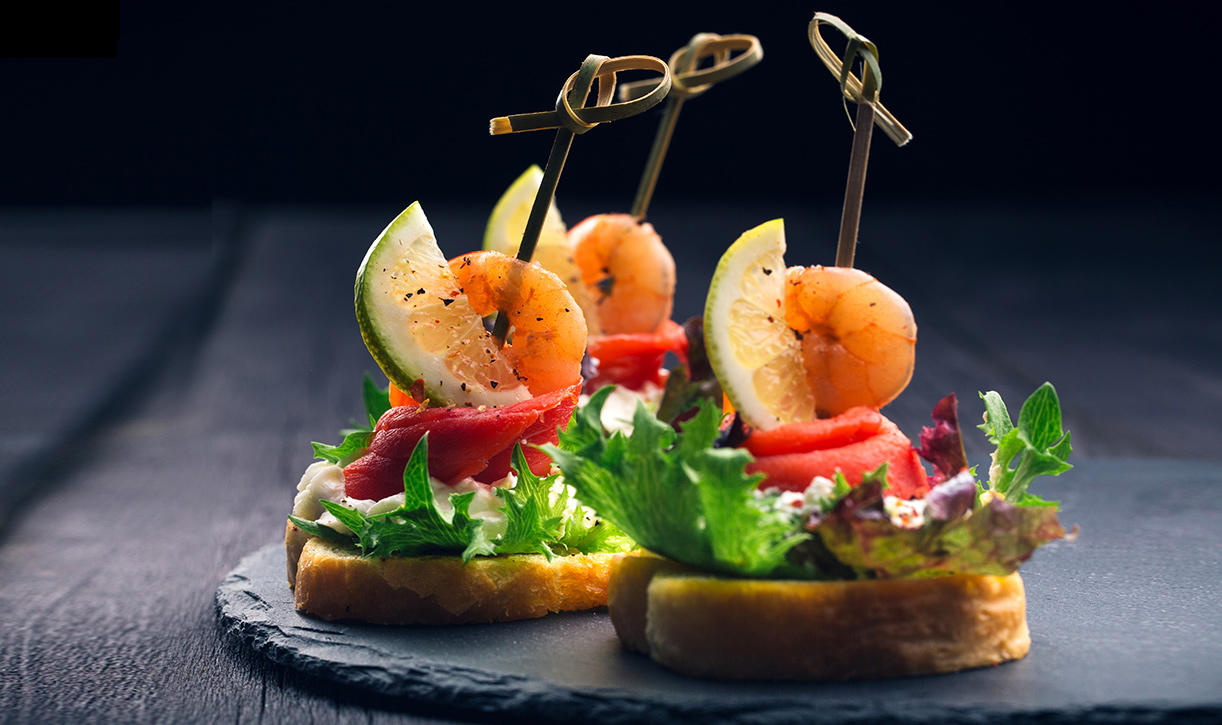 "Pleasure"
Wines
New from the 2020 vintage, this range is synonymous with sharing and conviviality! Indigenous grape varieties, parcels selection and winemaking techniques have been carefully chosen to reveal the freshness and fruity potential of our terroir, in premium quality wines, excluding AOC, stemming only from our vineyard in the village of Tavel.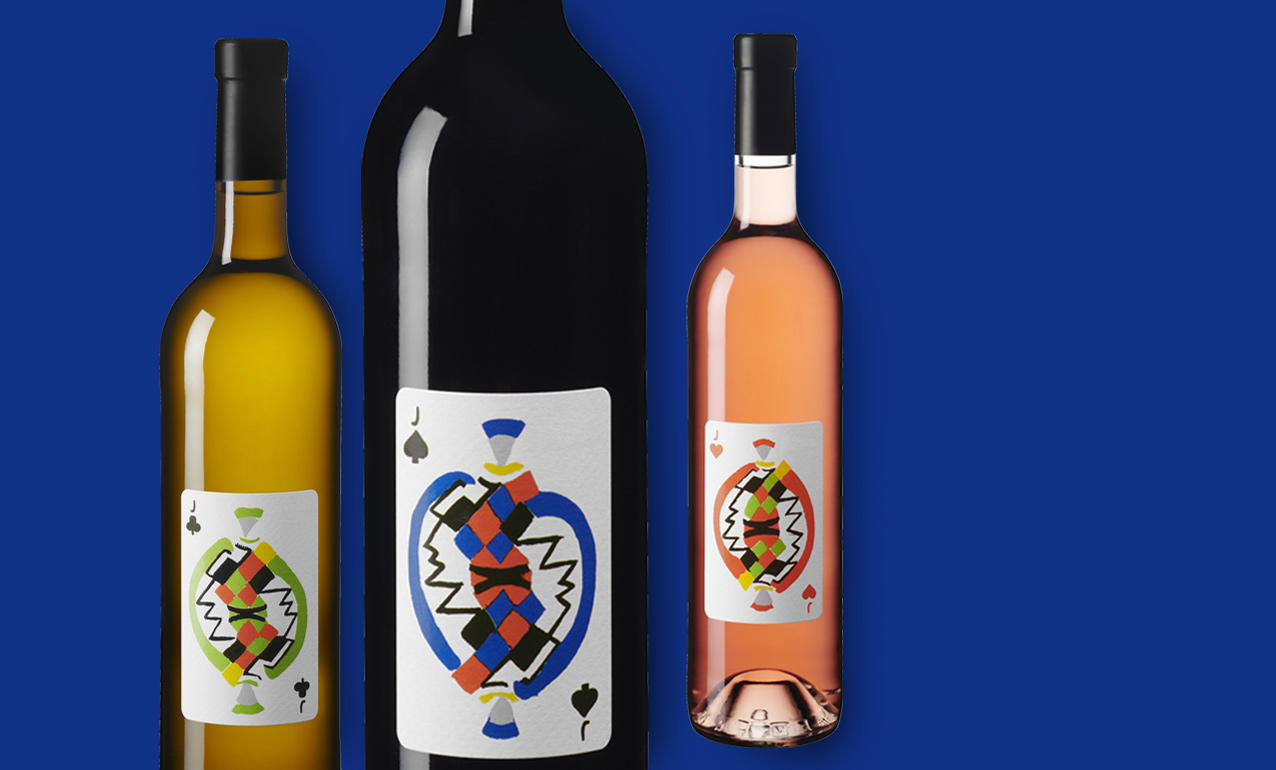 Valet de Trinquevedel
French wine
Fresh
& Fruity
Whether in white, rosé or red, discover generous and expressive wines, on fruit and lightness, which invite to share with friends for an immediate pleasure and a taste of «come back»!